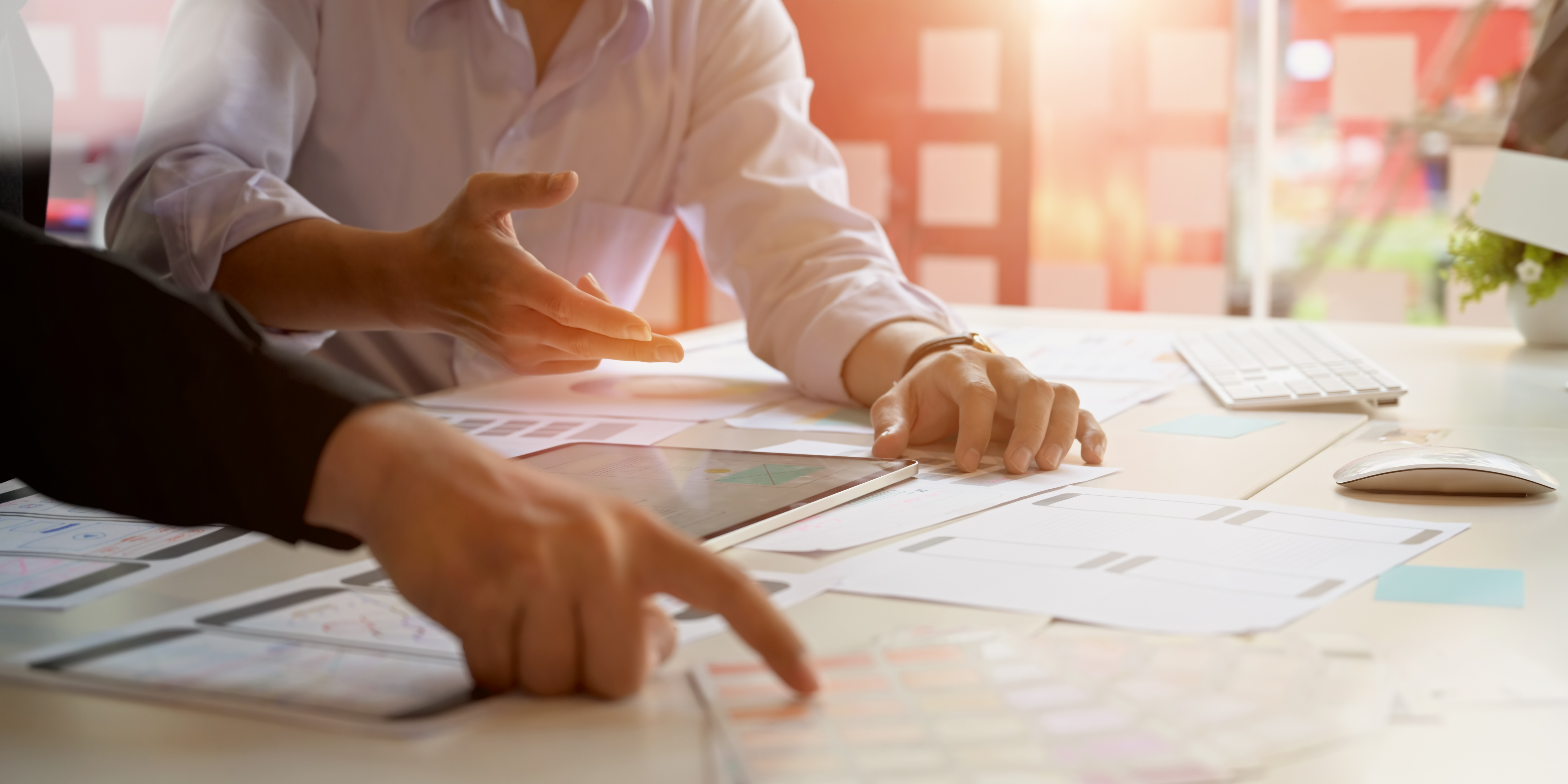 We're here to make your project easy, and that's why we have put together this excellent sheet, full of tips and information that will help you finance your modular project.
Our finance fact sheet has been a great assistance to many of our clients, and we invite you to enjoy the same support.
By filling in the form on this page, you'll be able to download our Finance flyer.
Please do not hesitate to reach out to our friendly team on 1800 225 224
We're here to help!